When is the deadline to register?
Registrations are accepted on a first come first served basis. Workshops may reach capacity quickly so we suggest registering ASAP.
When I receive the zoom link for the workshop?
Your zoom link will be sent to the lead advisor 24 hours prior to the workshop.
I've registered for the workshop but need to make changes. What do I do?
Email Kristina your changes. Include the advisor name, school name and location of the workshop that you are attending. If you are unable to attend, email cancellation 48 hours prior to the workshop, in order to receive a full refund.
Payments
Please provide purchase order number at time of registration. Mail check payments to TEPSA, PO Box 140843, Austin, TX 78714-0843.
If paying by credit card, email Kristina your completed registration form and request a credit card link for payment.
How will I know my registration was received?
A confirmation email will be sent to the advisor listed on the registration form.
T-shirts
T-shirts are available for purchase through registration. You will need to indicate shirt size on registration form.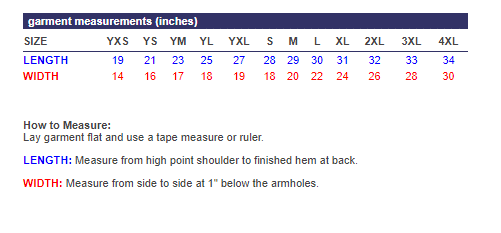 Questions?
Contact Kristina