Thank you for Growing with us!
If you haven't already, please take this quick survey and download CPE upon completion.
Ready for more amazing learning?
Plan for the next Grow Leadership Conference: November 7-8, 2021 at the Rockwall Hilton. Early rate is $379 and includes meals and a book.
Join us at the TEPSA Virtual Summer Conference, June 14 – July 2. Register by April 15 to save. First 1,000 registrants will receive a free partner pack!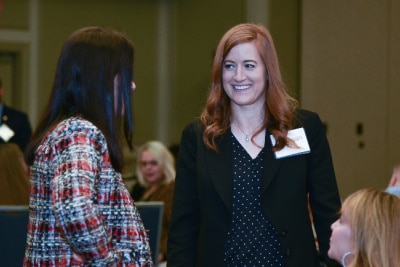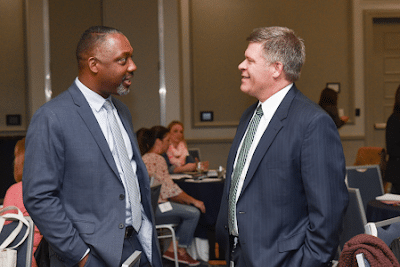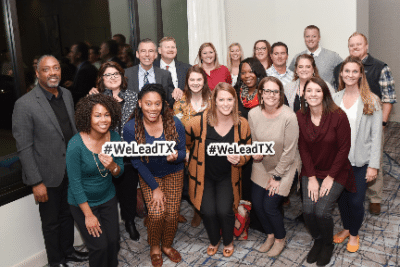 "The amazing speakers and leadership activities left our team renewed in purpose and inspired to lead positive changes to every level of our district. I highly recommend that all administrators and teacher leaders take advantage of this opportunity to reflect, network, and re-focus your efforts to make a difference in the lives of students." -2019 Grow Leadership Conference Attendee
Thank you TEPSA Partners!