Real people. Real work. Real talk.
Content Access Extended to March 12!
Current practitioners share ideas to help you and your team maximize your leadership impact and focus on growth mindset.
Because leadership at every level matters more than ever, ensure your staff has the confidence and tools to lead boldly! 99% of campus plans identify 'growth' as a strategy—use Title funding to register your team!
Access content at your convenience until March 12. Featuring:
13 sessions and two panels of leaders discussing state and national perspectives.
Over 7 hours of content.
Play the Grow Conference Leadership virtual game for a chance to win tons of cool prizes including a free registration to the 2021 TEPSA Virtual Summer Conference!
Partner Pack
The first 200 registrants receive a free partner pack!
Registration
Attending solo? Register online or complete the PDF form.
Registering a team? Use the PDF form.
Online Registration          PDF Registration
Individual – $199
2-9 Team Members – $179 each
10+ Team Members – $159 each
Already Registered?
Start Learning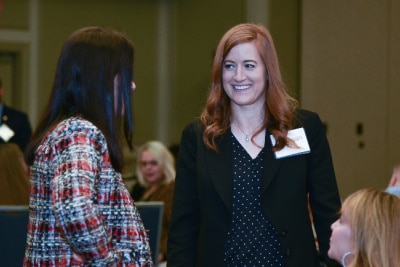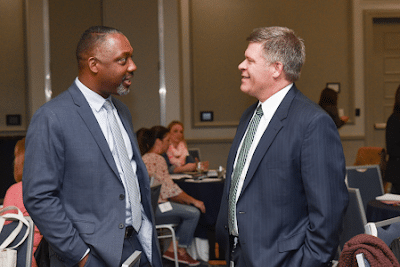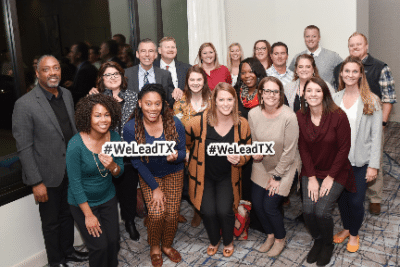 "The amazing speakers and leadership activities left our team renewed in purpose and inspired to lead positive changes to every level of our district. I highly recommend that all administrators and teacher leaders take advantage of this opportunity to reflect, network, and re-focus your efforts to make a difference in the lives of students." -2019 Grow Leadership Conference Attendee
Thank you TEPSA Partners!