November 3-4, 2019 – Hilton Rockwall
Bring your teams of leaders and aspiring leaders for a two-day experience in building leadership capacity. Featuring an executive leadership forum of top Texas school leaders in addition to keynotes by:
Registration Information
Register by October 4 and pay $359 per individual.
After October 4 $409 per individual.
Fee includes book + Sunday snacks and dinner + Monday's breakfast and snacks.
Use Title I or Title II funding to pay for registration. Questions about using your title funding? Contact Belinda Neal.
*Refund requests for registration are taken until October 19, 2019. A $75 processing fee will be charged. No refunds are given after this date.
Hotel Information
Hilton Rockwall
Make your reservations directly with hotel. Call toll free 1-866-235-1108 and ask for the group rate with the group code of TEP
TEPSA room rate: Standard king or double queen $145
Room block cutoff date: October 20, 2019
Sunday, November 3
1-2pm
Registration
2-2:15pm
Opening Session – Get Ready to Grow
2:15-2:30pm
Planting the Seeds
2:30-4:30pm
Second Session – Danny Steele
Sponsored by Mentoring Minds
5-6:30pm
Dinner, Unplugged with Todd & Danny
6:30pm
Team Time at The Harbor
Monday, November 4
7-8am
Third Session and Breakfast
8-8:15am
Planting the Seeds
8:15-9:15am
Executive Leadership Forum
Sponsored by 7Mindsets
9:15-9:45am
Executive Leadership Networking Break
Sponsored by Big Kahuna
9:45-11:45am
Fourth Session – Todd Whitaker
Sponsored by Curriculum Associates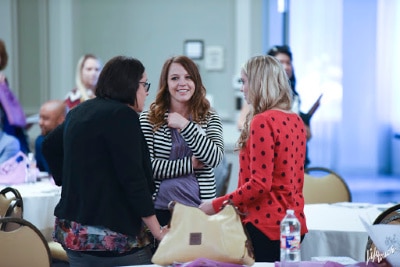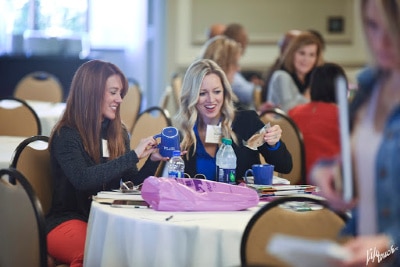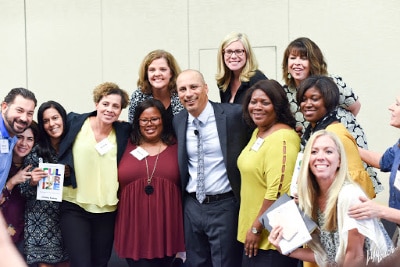 "I loved and was honored to attend the FIRST Grow Conference. I currently am a principal at a tier 3 campus and had felt defeated and drained. I signed up to attend by myself so I could reflect on my purpose and hopefully leave inspired—- Mission Accomplished and EVEN MORE than I expected. Best inspiration I've received in a very long time." -2018 Grow Leadership Conference Attendee
Thank you TEPSA Partners!