November 2020
We loved learning with you at the TEPSA Grow Leadership Conference. To access the CPE form, please submit this quick survey and help us grow future events!
We'll email you as soon as Lifetouch photos are available. In the meantime:
Tag #WeLeadTX.
Stay tuned for 2020 Grow date coming soon!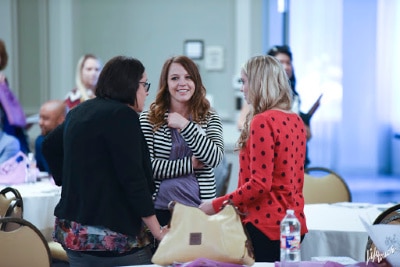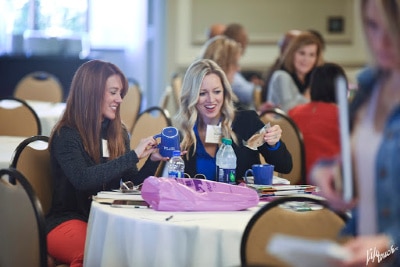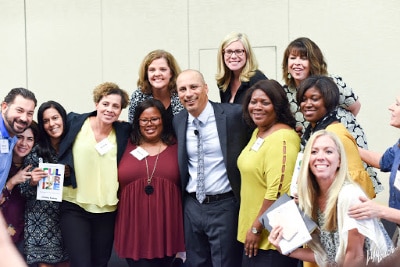 "I loved and was honored to attend the FIRST Grow Conference. I currently am a principal at a tier 3 campus and had felt defeated and drained. I signed up to attend by myself so I could reflect on my purpose and hopefully leave inspired—- Mission Accomplished and EVEN MORE than I expected. Best inspiration I've received in a very long time." -2018 Grow Leadership Conference Attendee
Thank you TEPSA Partners!