November 5-6, 2023 | Renaissance Austin Hotel
Build leadership capacity in your school or district! Part of great leadership is identifying the diamonds in the rough and helping people who can have an even bigger impact shine. The TEPSA Grow Leadership Conference is your unique opportunity, as a building or district administrator, to bring your team for a two-day immersion into leadership and growth mindset. Use ESSER and Title money—99% of all campus plans and district plans have a strategy that targets growth in personnel.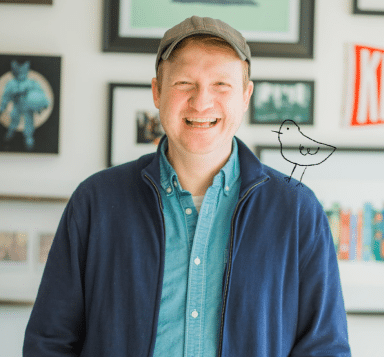 Keynoter Brad Montague will inspire you and your team at a time of the year when you need it most! Brad is a New York Times best selling author of books for kids and former kids. He is creator of the web series Kid President, The Circles All Around Us, and, most recently, The Fantastic Bureau of Imagination. Brad lives in Tennessee with his wife and kids. He can also be seen as the host of the television special The Kindness Project on The Magnolia Network and HBOMax.
Registration
Fee includes Sunday dinner reception and Monday breakfast. Complimentary professional headshots will also be available.
Registration fee – $399
Online Registration     PDF Registration
Hotel Information
Renaissance Austin Hotel
9721 Arboretum Blvd, Austin
512-343-2626
The room rate for Grow Conference is $184 flat and the cut-off date is October 16, 2023.
Hotel Reservations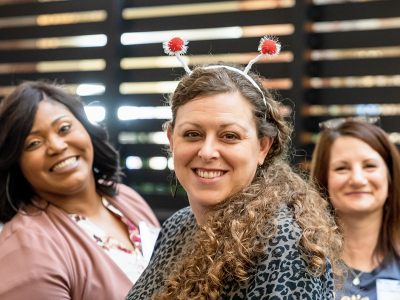 I enjoyed the Grow Leadership Conference for several reasons but the team building and conversations we had made it more meaningful. – 2022 Attendee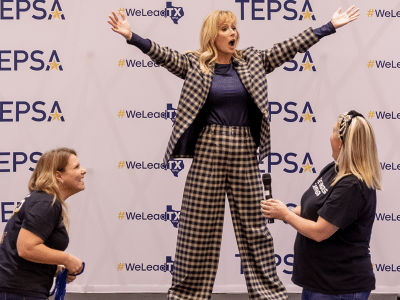 Learned from some great leaders at the Grow Leadership Conference. Surround yourself with people who encourage you to grow! – 2022 Attendee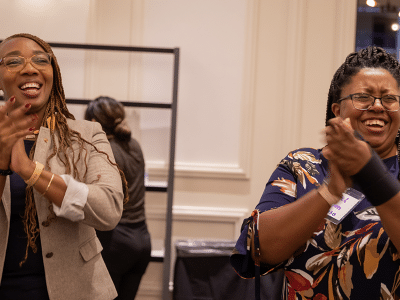 Investing, mentoring and providing opportunities for aspiring leaders to grow, lead and serve makes a big difference! – 2022 Attendee
Thank you TEPSA Partners!