Vote February 25 – March 10
Login Instructions
Username: Member ID
Password: Last Name (Case Sensitive)
Retrieve your Member ID.
2020-2021 TEPSA State Election
TEPSA's organizational structure was revised with the approval of the TEPSA Bylaws and Policies and Procedures last year. The Executive Committee will be phased in beginning with the annual election of the Member At-Large position.
Candidates for state office must:
have served on a TEPSA Standing Committee or on the TEPSA Board of Directors,
have been a TEPSA member in good standing for at least three years; and
be supported by his or her TEPSA Region Executive Committee and superintendent.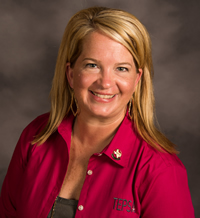 Julie Gauthier
Port Neches-Groves ISD
Region 5
President
Continued Term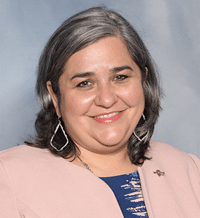 Lorena Zertuche
Katy ISD
Region 4
President-Elect
Continued Term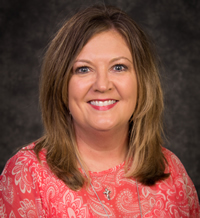 Cindy Tierney
Lufkin ISD
Region 7
First Vice President
Continued Term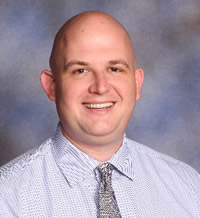 Travis Armstrong
Wichita Falls ISD
Region 9
Second Vice President
Continued Term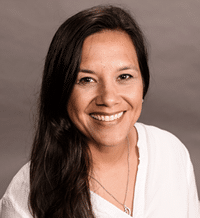 Nikol Youngberg
Flour Bluff ISD
Region 2
NAESP Representative
Continued Term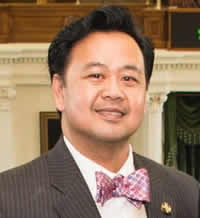 Vic Eugenio
Fort Worth ISD
Region 11
NAESP Zone 8 Director
NAESP Elected Position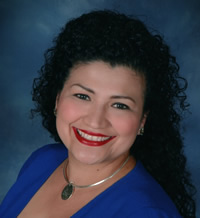 Annette Sanchez
Beeville ISD
Region 2
Past President
Continued Term
Member At-Large – Contested