Thank you for attending the TEPSA Virtual AP Conference!
We hope you enjoyed learning with us! Please complete the conference survey to help us provide the best PD and to receive your CPE form!
What's next?
Join our private Assistant Principals Facebook Group for exclusive content and training throughout the year. It's a great place to connect with other Texas APs in a protected setting!
Grow your leadership and your team at the TEPSA Grow Leadership Virtual Conference.
Save the date for the 2021 AP Conference: October 11-12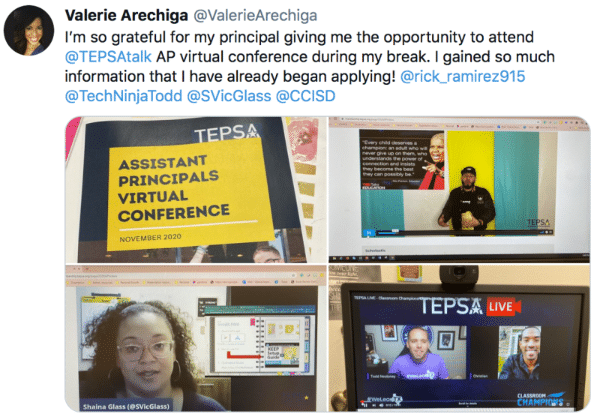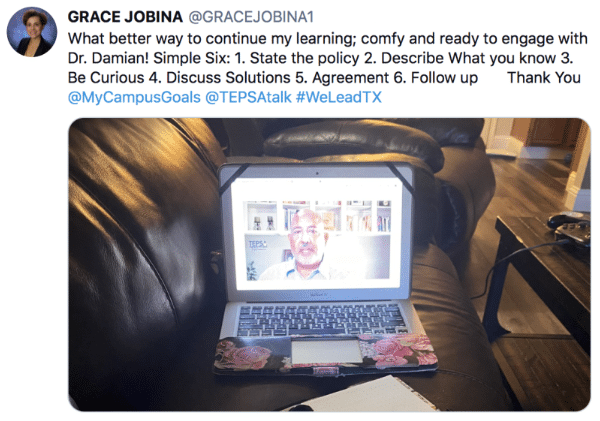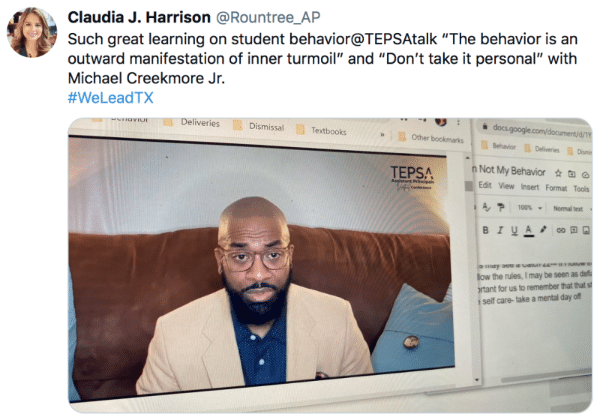 Thank You TEPSA Partners!