Save the date for 2020 AP Conference: October 4-6, Austin Omni Southpark Hotel.
Thank you for being a part of an amazing TEPSA Assistant Principals Conference! We hope you're reenergized and ready to step outside your comfort zone.
Please complete this 4-minute survey.
As a reminder:
Join TEPSA for more great learning and legal resources!
Keep learning from Kevin Lungwitz: Time Out to Talk "Time Out"
Read this important update for all Texas educators regarding the recent Fifth Circuit Court of Appeals decision on a special education case concerning "time out".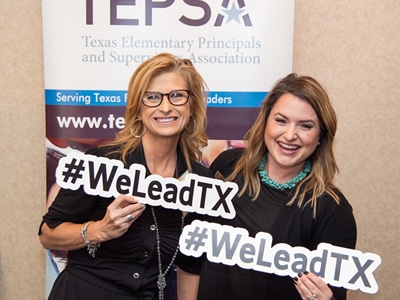 "I enjoyed the conference and loved networking with other assistant principals across the state," -2018 AP Conference Attendee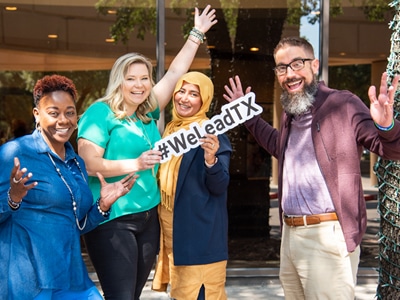 "I really enjoyed the conference, it was very informative!" -2018 AP Conference Attendee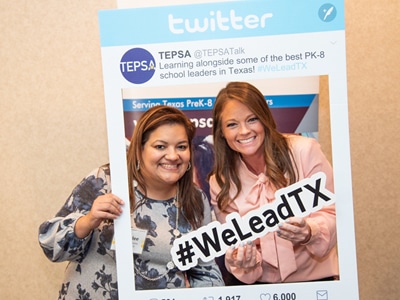 "Loved all the conference components. Learned a lot!" -2018 AP Conference Attendee
Thank You TEPSA Partners!