AUSTIN, TX – Five Texas principals are being honored for their extraordinary leadership by Texas Elementary Principals and Supervisors Association (TEPSA).
The 2021 Texas National Distinguished Principal Finalists are: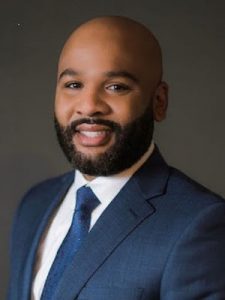 Brian Gibson
Velasquez Elementary
Lamar CISD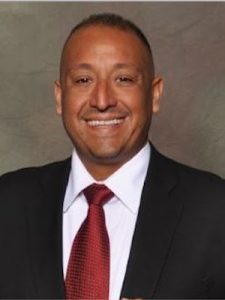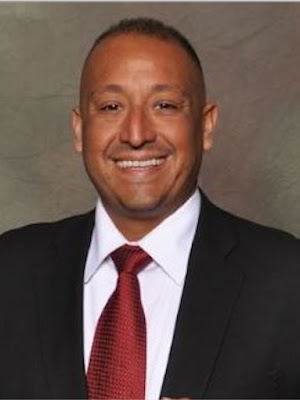 Ben Perez
Taylor Ray Elementary
Lamar CISD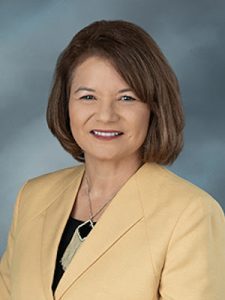 Doreen Martinez
Memorial Parkway Elementary
Katy ISD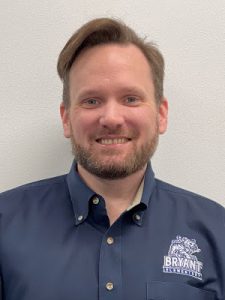 Will Rhodes
Bryant Elementary
Katy ISD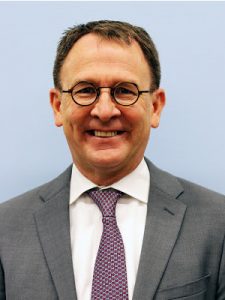 Raymond Stubblefield
Spring Shadows Elementary
Spring Branch ISD
TEPSA will announce the Texas National Distinguished Principal (NDP) in May. The award recipient will receive $10,000 and represent Texas at the 2021 NDP gala in Washington, DC.
"Undeterred by the uncertainty of the last year, these leaders have continued to serve their students and communities in bold and innovative ways," TEPSA Executive Director Harley Eckhart said. "They've worked tirelessly to ensure their students and staff are safe and continuing to learn and grow. We're honored to recognize them for their extraordinary work and leadership."
TEPSA received 137 nominations for the 2021 Texas NDP award. After a rigorous reading process, in which applicants shared their educational philosophies and professional accomplishments, a peer-review committee selected the five finalists. These outstanding leaders will showcase their achievements during a virtual school visit by a team of educators. Finalists will be recognized at the TEPSA Awards Reception this summer.
The NDP program promotes PK-8 educational excellence and focuses on the fundamental importance of the school principal. The National Association of Elementary School Principals sets award criteria. The Texas award is sponsored by TEPSA, and the program is supported with a generous donation from Mentoring Minds.
"Texas school principals have inspired us with their persistence, creativity and compassion in the face of previously unimaginable adversity, and we're grateful to recognize these leaders through our longstanding partnership with TEPSA," said Shad Madsen, CEO of Mentoring Minds. "Congratulations to this year's finalists. And to all educators: Thank you."
Mentoring Minds is on a mission to put critical thinking at the center of K-12 education. Founded by teachers, Mentoring Minds provides print and digital resources that empower educators to infuse critical thinking skills into standards-based instruction. For more information, call 800-585-5258 or visit Mentoring Minds.
TEPSA, whose hallmark is educational leaders learning with and from each other, has served Texas PK-8 school leaders since 1917. Member owned and member governed, TEPSA has more than 5,900 members who direct the activities of more than 3 million PK-8 school children.