It seems like only 20 years ago that we started this school year, right? Well now the holidays are right around the corner.
We know how overwhelmed and exhausted leaders across the state of Texas are feeling, so we wanted to help you take one thing off your list!
Whether you're in-person, virtual, or hybrid we wanted to provide you with some ideas to help celebrate your staff (and add a little fun) to this time of year.
Gift Ideas
We've partnered with Berteau and Co. on some exclusive items to fit any budget!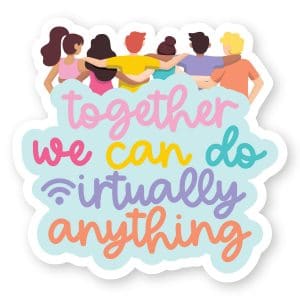 Together We Can Do Virtually Anything Stickers ($3)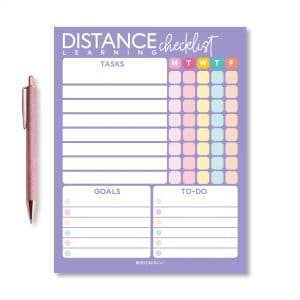 Distance Learning Checklist and Pen Set ($12)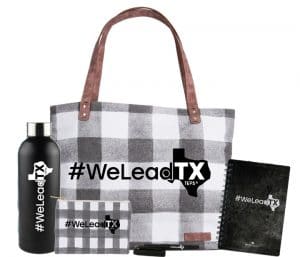 #WeLeadTX Premier Packs ($30)
As a gift from TEPSA you can also shop ANYTHING on Berteau and Co's website and use the code WELEADTX at checkout to save 20%!
Celebration Ideas
Principal, Allison Carmichael, created this great November Mindfulness Calendar.
Use can also use these downloadable graphics designed by Texas educator Amber Teamann  to spread some cheer with your staff.
Download Holiday Bingo or the Holiday Joy Checklist.
You can also join Amber and Melinda Miller's Holiday Planning for Your Staff Facebook Group.

Even More Fun Ideas
Check out an episode of TEPSA Presents as we talk with former teacher Jose Alberto Cortez (from Berteau and Co.) and principal Allison Carmichael about ways to celebrate your staff during the holiday season! Watch on YouTube.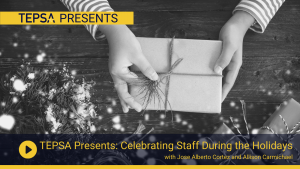 As always we hope during this busy season that you continue to learn strategies to deal with stress, avoid burnout, and figure out creative ways to lead during times of uncertainty. You've got this! Let us know how we can help and support you!