AUSTIN, TX – Four Texas principals were named Texas National Distinguished Principal (NDP) finalists by the Texas Elementary Principals and Supervisors Association (TEPSA). The award recipient, announced in May, will receive $10,000 and represent Texas in Washington, D.C. as the 2020 NDP.
The 2020 National Distinguished Principal Finalists are:
Irma Davis
Dishman Elementary
Harlingen ISD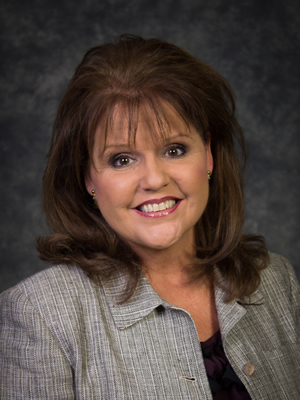 Kathleen Jost
Coston Elementary
Lufkin ISD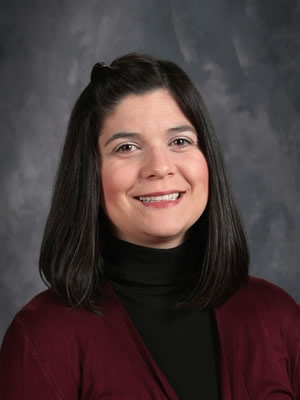 Danieli Parker
Hallsville North Elementary
Hallsville ISD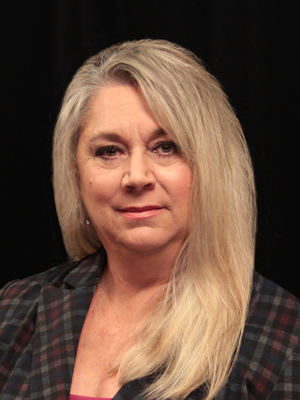 De'Ann Upright
McAndrew Elementary
Northside ISD
"These exemplary principals cultivate learner-centered environments focused on student growth and achievement," TEPSA Executive Director Harley Eckhart said. "They are lifelong learners and instructional leaders committed to ensuring success on their campuses for both students and adults."
TEPSA received 85 nominations for the 2020 NDP award. After a rigorous reading process, in which applicants shared their educational philosophies and accomplishments both in and out of the classroom, a peer-review committee selected four finalists. These outstanding leaders then showcased their achievements during a school visit by a team of educators. Finalists will be recognized at the TEPSA Awards Reception June 17 in Austin.
The NDP program promotes PK-8 educational excellence and focuses on the fundamental importance of the school principal. The program honors principals who exhibit extraordinary leadership, commitment to their students and staff, service to their communities and contributions to the profession, including their professional associations. The National Association of Elementary School Principals sets award criteria. The Texas award is sponsored by TEPSA, and the program is supported with a generous donation from Mentoring Minds.
"It is our honor to partner with TEPSA to showcase the great work that principals are doing across the state. Texas principals work tirelessly to improve their campuses and we are proud to support their efforts," said Shad Madsen, CEO of Mentoring Minds. Recognized as a critical thinking expert for over a decade, Mentoring Minds is a K-12 publisher with a mission to support student achievement and empower educators to teach to higher standards.
TEPSA, whose hallmark is educational leaders learning with and from each other, has served Texas PreK-8 school leaders since 1917. Member owned and member governed, TEPSA has more than 5,900 members who direct the activities of more than 3 million PreK-8 school children.