June 12-14, 2019 – Austin Renaissance Hotel
Summer Conference is the premier learning event for Texas PreK-8 school leaders. Features:
100+ sessions by State and National Education Experts
TEA and Legislative Session Updates
Scholastic Bookstore (and a visit from Clifford!)
Author Signings
115+ Vendors
Award Reception
And More!
Learn from Inspiring Keynoters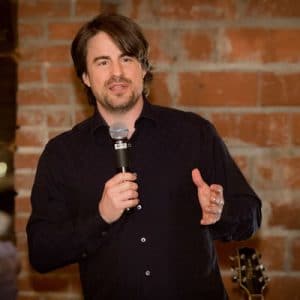 Conference
Includes admission to the Awards Reception on Wednesday
Member: $424 (Register by May 13 – $374)
Nonmember: $663 (Register by May 13 – $613)
Conference + Master Class
Member: $623 (Register by May 13 – $523)
Nonmember: $922 (Register by May 13 – $822)
Add a Meal Function
Connected Principals Breakfast $25
Leaders Luncheon $25
"I love Summer Conference—fantastic learning, amazing administrators. This conference never disappoints! I walk away with a renewed mindset and a plan."
Denise Neeb, Lubbock ISD via Twitter
Explore Topics In-depth During Master Classes
Wednesday, June 12, 8-11am
Separate fee applies. Master Class fee includes a book or a kit which you will receive at the conference.
Featured presenters include Dan St. Romain, Heather Patterson, John Wink, Ruby Payne, Mark Lukert, Sanée Bell, John Fessenden and Donalyn Miller. Explore rigor, school culture, poverty, accountability, time management and more.
New! Add a Meal Function and Keep Learning
Thursday, June 13
Limited to 100 attendees. Each meal is $25/person.
Connected Principals Breakfast, 8-9am
Grow your network and learn from top Texas principals.
Leaders Luncheon, 11:45am-12:45pm
Increase student achievement with ready-to-implement family engagement strategies.
Thank you TEPSA Partners!