Grandparents Day – September 8, 2019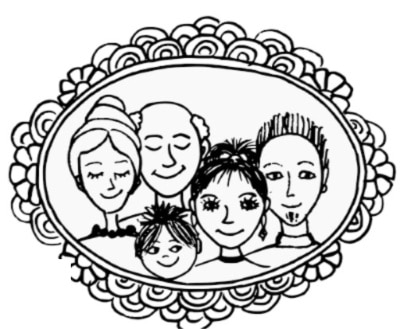 Grandparents Day is fast approaching! Here are a few ways to celebrate with teachers and students.
Create an "I love you because…" list: Everyone loves to be reminded of how much they matter. Use this opportunity to help students reflect on how much this person means to them.
Interview time: Encourage students to interview their grandparents about the most impactful experience in their life. This allows students to learn more about the person they've grown up with. This is also a great activity for staff to bring to your next staff meeting!
Cook Together: What better way to bond than over food? Encourage students and staff to cook with their grandparents and take photos to share!
Read Together: Everyone loves a good book. Encourage students to take 5-10 minutes to read with their grandparent. Any time is valuable time. Why not come together with a book?
What if they don't have a grandparent?
This is the perfect opportunity to "adopt" one for the day. Reach out to a local church, community center, or nursing home. Why not encourage each class to adopt someone? What a powerful reminder that everyone matters, even those who aren't at our school! It starts from the top…as the school leader take the initiative and "adopt" someone yourself. Send them a quick note, make a phone call or have them come visit your campus. You set the tone!
More Ideas for Celebrating